Yes, truck parts India does Scania too – the brand behind many heavy duty trucks, where reliability and long uptime is on top of the list.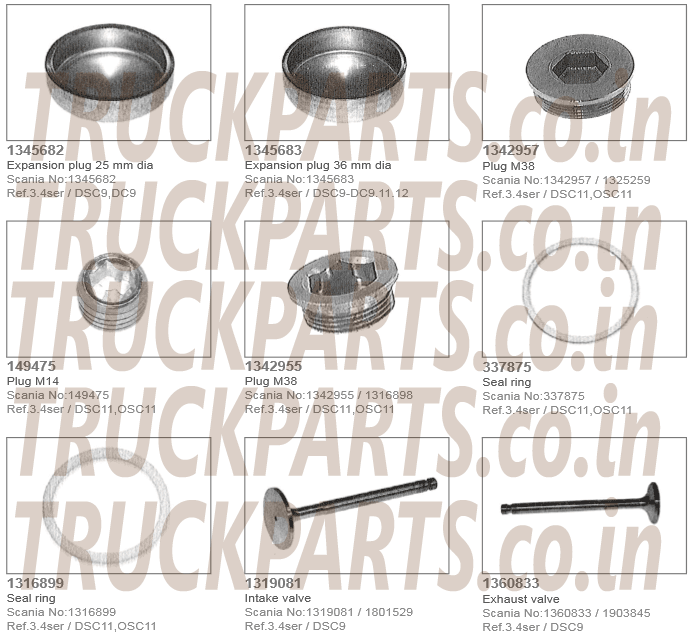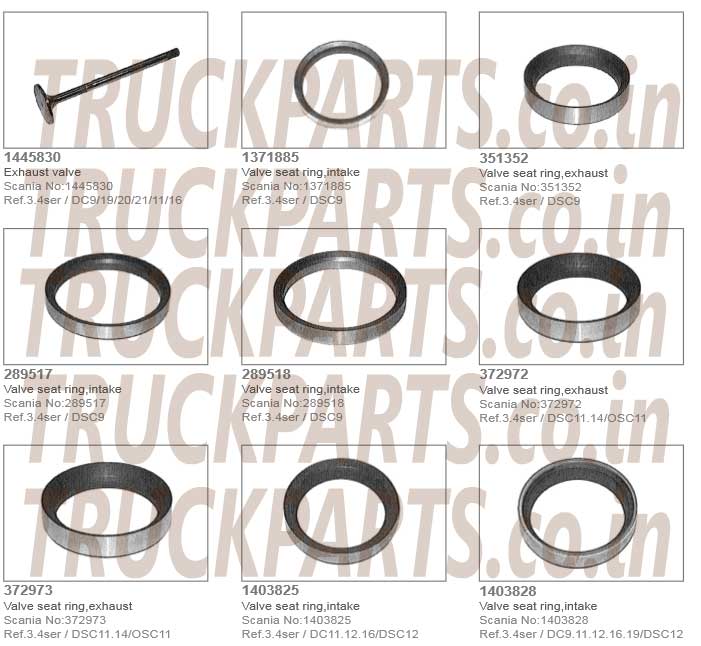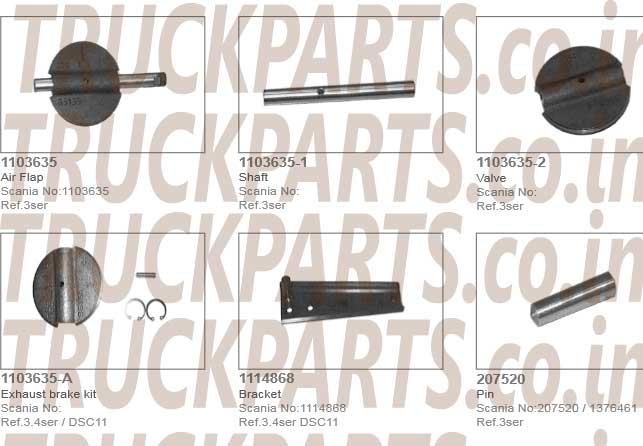 Truck Parts India does Scania roller pin kits, brake shoes, anchor pin, anchor pin kits, roller pin, shackle pin, shackle pin kits, cabin repair kits, differential repair kits, oil seal, hub seal kits, hub seal, axle washers, hub caps, gaskets, hub seals, drag links, axle rod, axle rod repair kits, V-stay, handles, shockers and cabin parts.
It is quite clear that Truck Parts India is one of few Indian Scania spare dealers with such exhaustive Scania truck catalog. However, due to obvious reasons, our team has decided not to make it online.
That said, just drop us a mail containing OEM reference number and we will help find Scania spare parts you've been looking for. All Scania parts are manufactured according to OEM specifications to ensure best replacement for existing Scania part.